Challenge Series - new developments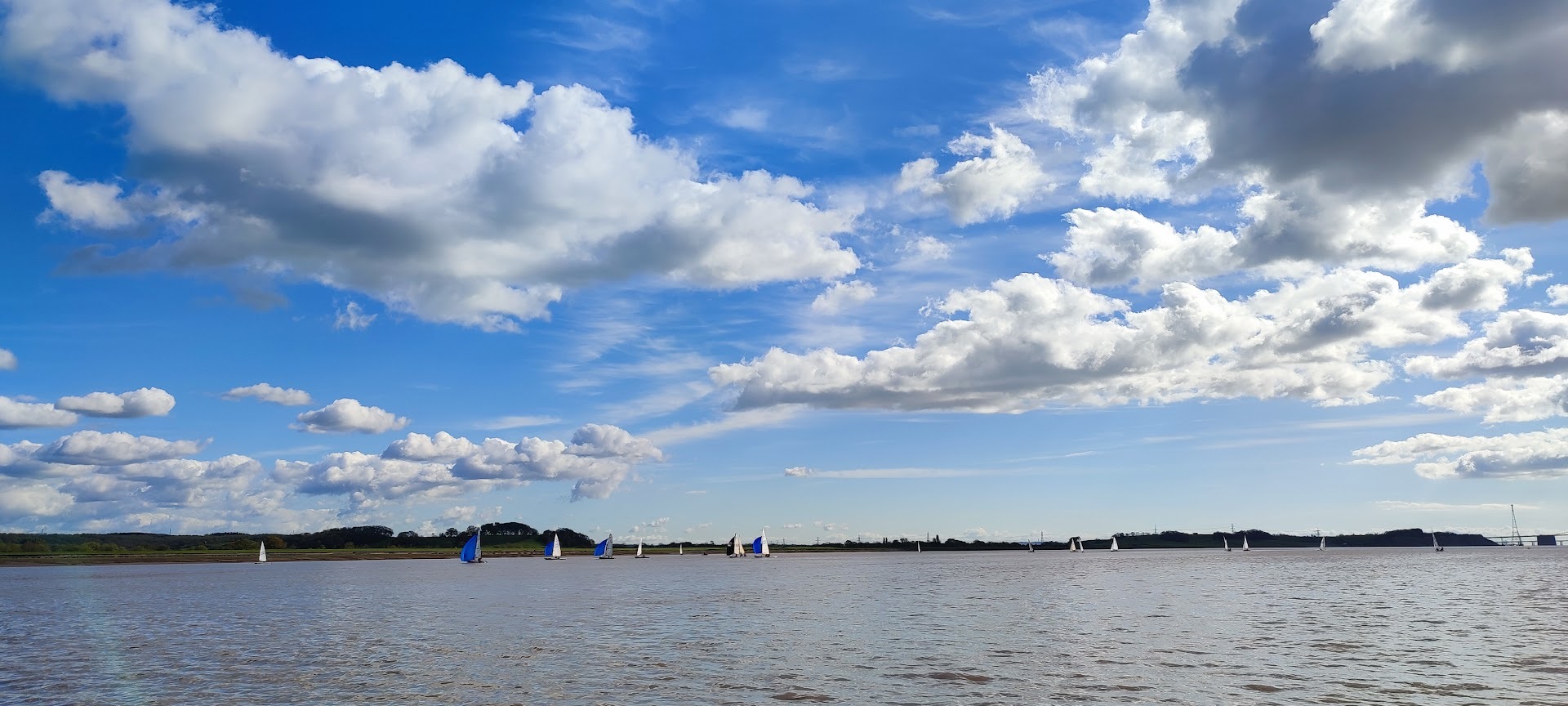 Published 15:08 on 17 May 2023
Hi everyone
We have given some careful thought to the Challenge Series and how it can be better used to develop our sailing at TSC. We have come up with 2 ideas, which will run for Challenge 5 to 10 and which we hope will help.
Fleet prizes
There will be a new Gold, Silver, Bronze fleet system for the Challenge Series, which we hope will give new and less experienced sailors the chance to discover the fun of racing in a more relaxed environment and encourage our strongest sailors to act as mentors and coaches.
The fleets are as follows:
Gold the club's top racers, those who race regularly and could expect to be consistently in the top half of the field
Bronze new sailors, those who have done Sail Training at the club within the last 3 years, or expect to do it next year, or other RYA level 2/3 sailors
Silver the rest of the dinghy fleet
The prizes for the Challenge Series will be awarded to the highest placed Silver and Bronze sailors. Gold sailors are welcome to take part, but sadly there is no prize for them! We will run 3 shorter races in each session, in-race coaching is actively encouraged and help from the safety boats is allowed without penalty.
Participants will be placed in a fleet by the organisers, if you feel you are in the wrong fleet, just say and we'll accommodate you where possible.
Sailing Clinics
We will be running sailing clinics, in parallel with the racing. Following a similar format to the Familiarisation sessions, we will start with a shore-based session on the subject of the day before going on the water to put it into practice. The sessions will be given by some of our top sailors, who have promised to share the benefits of their years of experience. Below are some ideas for sessions, we will give details in advance of each session as it approaches:
Sail trim, building on the basics:
Sheeting tell-tales, balance
Controls kicker, downhaul, outhaul
Reefing
Boat control
Sailing backwards
Hovering
Rudderless sailing
Launching and recovery on lee shore
Tidal sailing
understanding the tide at TSC
how to use it to your advantage
Boat speed
boat tuning
sailing faster
Better Tacking and Gybing
reducing risk
increasing efficiency
How to be a great crew
understanding your role
how a good crew can make a helm great
Race strategy
understanding the key rules
how to use them to your advantage
We hope this appeals and look forward to seeing you at the Challenge sessions this year. If you have any questions or comments, please email sailing_secretary@thornburysc.org.uk or response through the Forum post here: https://www.thornburysc.org.uk/forums/981/21079
Best
Tom Barnes
Sailing Secretary
Last updated 15:10 on 17 May 2023